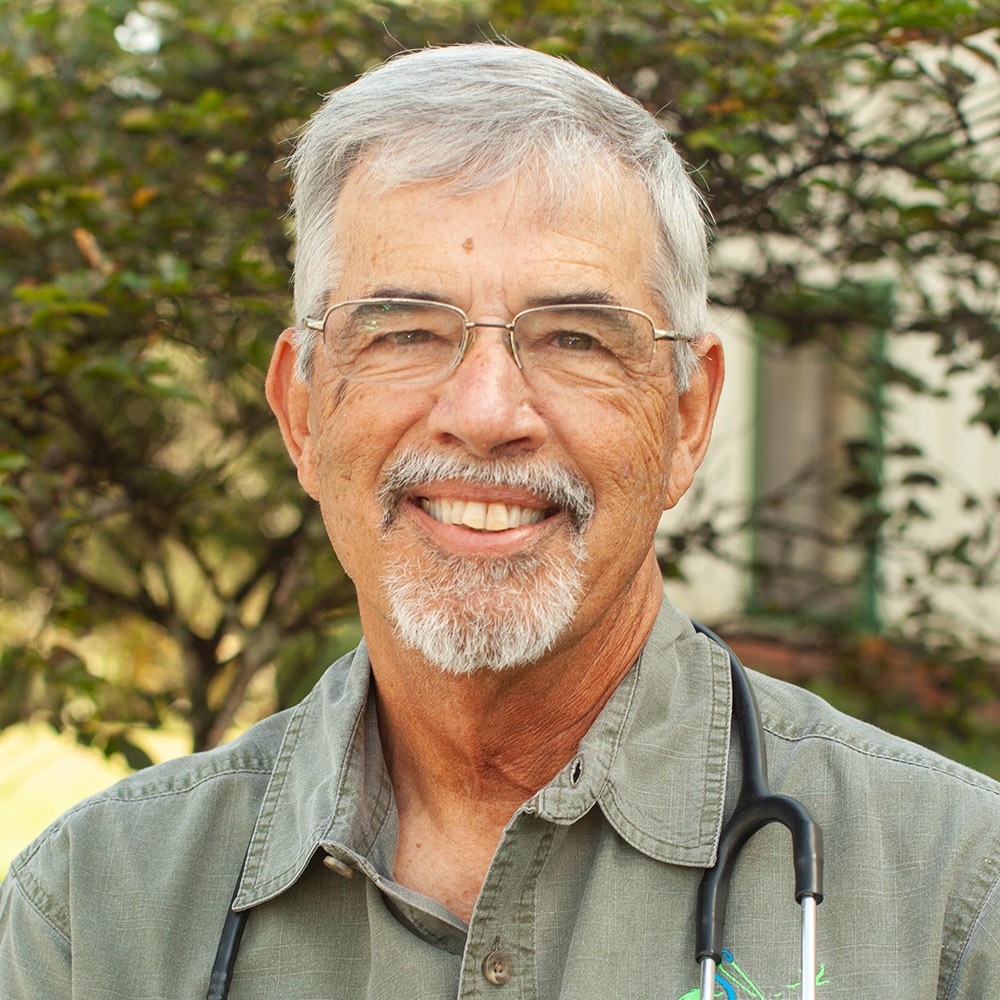 Dr. Norm Griggs
I grew up in Memphis, TN with my 3 brothers, sons of a machinist and a "stay at home" Mom. As a child and teen of the 60's, I struggled through school. After high school, I enlisted in the US Marine Corps. As it turned out, those 4 years changed my life far more than any formal education after that. Self-determination, responsibility to myself and others, and a structured life, where effort and excellence was recognized, profoundly changed my personal view of myself. I learned about life, death and the personal rewards for a job well done. My peers hailed from all over the United States; farm kids, getto kids, rich kids, smart kids and semi-insane kids. I say "kids" because, looking back, we really were kids. I "grew up" with this incredibly diverse mix of peers. I learned my "place" in life from these buddies from everwhere. But, most of all, I learned that I could do something meaningful with my life if I was willing to work to make my dreams come true. As cheesy as it sounds, that is where I was forged. By nature, I am hard headed about what is right and wrong. Honor, to me, is the most important virtue a person can possess. I don't propose that makes me special or different. It is simply what is in my heart.
I love caring for animals. I feel their discomfort, both physical and emotional. I admire the brutal honesty of children, cats, dogs and other animals. Each can tell you that they don't feel well, but the challenge that I enjoy so much is learning and understanding what is wrong with them, and doing something to help them.
I try to surround myself with caring, like minded people. They all work hard, often under very difficult circumstances, to help our patients enjoy a better life. Their expectations inspire me to be my best, each day, to lead our team in making a meaningful difference in the lives of those trusted in our care.
Not a single patient of mine has ever "thanked" me with words. But they do thank me. No words are needed. But just as important to me, it is the expressed appreciation from their owners, those who care so much about them, that is moving beyond words. So, it is for you great people, and your profound love for your furry, feathered, or "other" friends that I dedicate Shepherd Spring Animal Hospital. It is and will continue to be, our mission, to partner with you to ensure your pets enjoy a long and healthy life. And, I promise to always see that mission fulfilled with grace, honor, dignity, and compassion.
Thank you all, from the bottom of my heart.
My fur babies Jack and Bella love Dr. Griggs, his group of vets and his staff. They have a very calming effect on our fur babies especially during their annual checkup which includes their shots! I highly recommend Dr. Griggs, his group of vets and staff!

Rida L.

Facebook

Doc Griggs is wonderful. Compassionate, thorough and accurate. I highly recommend.

Tina R.

Google